Every shot a hit - our weapons at a glance
We do not manufacture tactical, automatic and military weapons. We focus on precision in hunting rifles and sporting weapons.
Precision and work at the highest level
All our weapons are made and tested by hand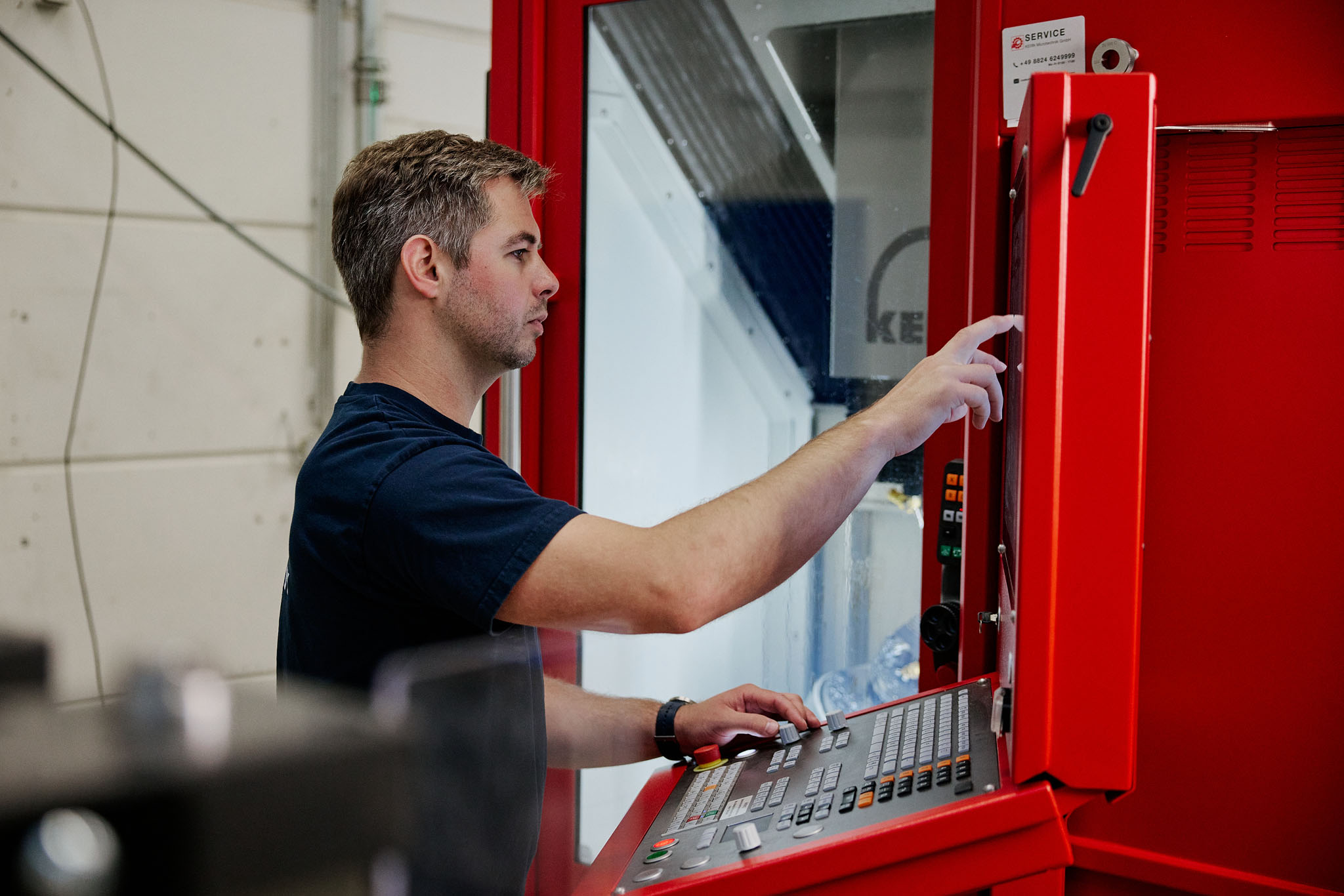 Bix'n Andy custom gunsmithing
In our custom rifle shop, with the exception of screws, bolts and springs, all components of the rifles are made in-house from the finest raw materials and then incorporated into our guns. This makes the company and our cans unique and we are very proud to be able to offer our customers the best possible quality as a result. This quality has been highly appreciated by our long-standing customers and new customers for 25 years, both in the sports sector and in the hunting sector. All steps, from the idea to design, prototyping, manufacturing, parts production, assembly and control shooting, are 100% carried out by us and adapted to customer-specific ideas and wishes. We guarantee that our products leave the production in perfect condition. Stories, info and everything you need to know as a Bix'n lover
As always, we are busy with your bix'n. Chat with us!
Feel free to contact us via our online chat or the contact form! Do you also know our FAQs?
Chat with us!
To provide answers to the most important questions, we invite you to browse our FAQs. Otherwise we are always available via our contact form or the voice chat. During busy periods, it may take a few days to reply to your email.