You want to contact or visit us?
We will be happy to have time for you after making an appointment


Chat with us!
To provide answers to the most important questions, we invite you to browse our FAQs. Otherwise we are always available via our contact form or the voice chat. During busy periods, it may take a few days to reply to your email.
Outstanding precision for the perfect shot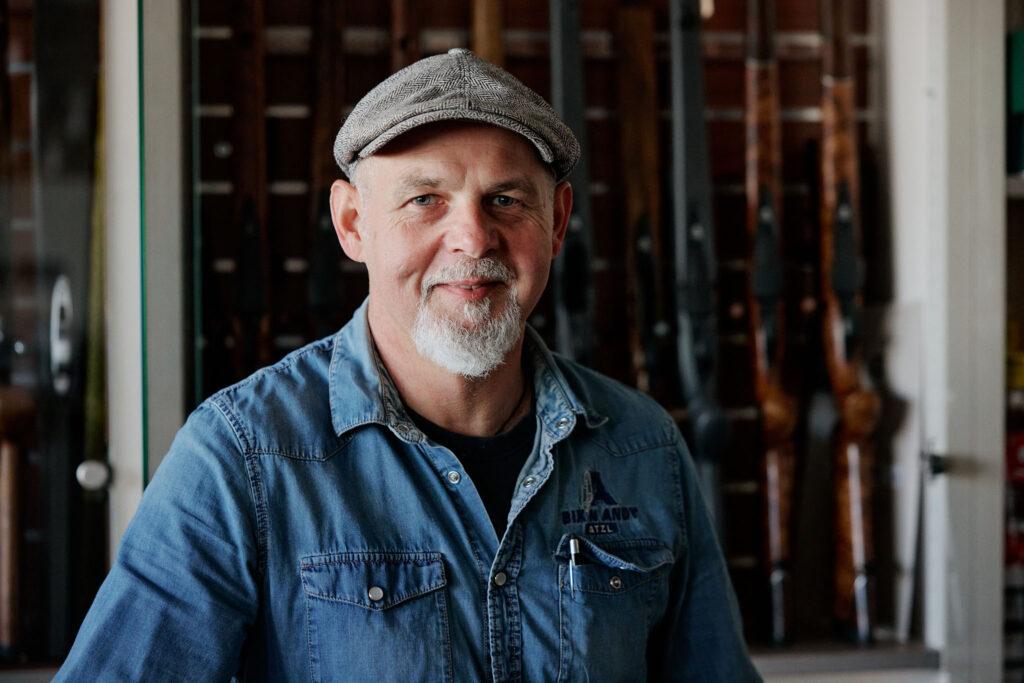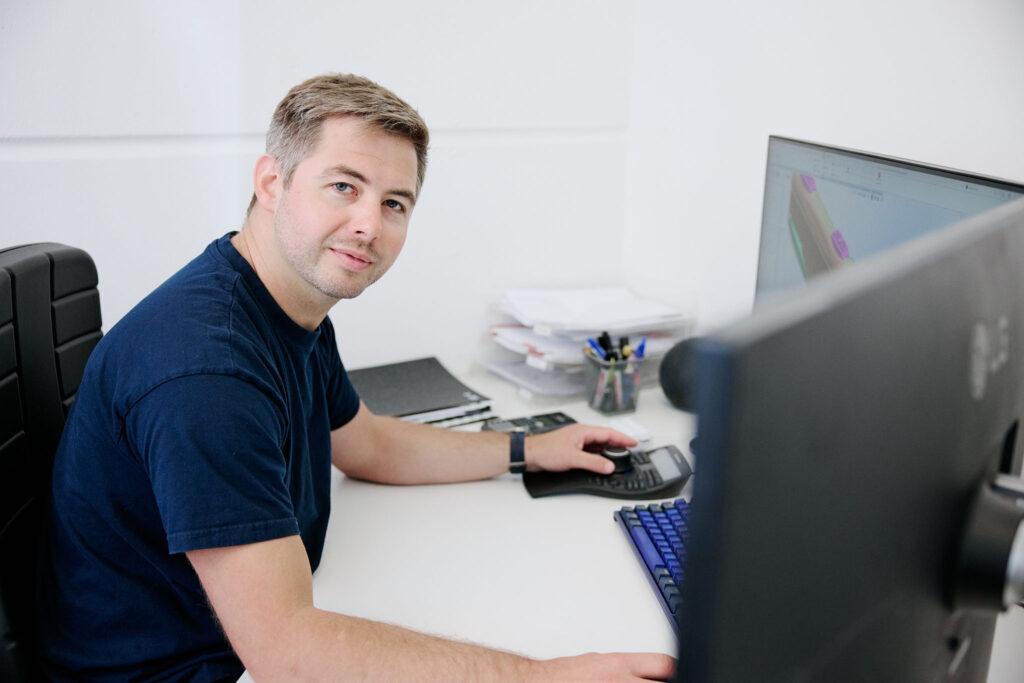 Management, manufacturing, construction